Hi Duranders,
This week is all about community action, whether you are taking things into your own hands and planning an intervention or attending a Jane's walk to learn more about your neighborhood, we have it all going on this week!
---
Durand-Kirkendal 100 in 1 Day Workshop
Date: This Wednesday, May 4th, 2016
Location: Hamilton Tennis Club
Time: 7pm to 8:30pm
Refreshments provided by Durand Coffee
Learn how you can transform your city – be the change you want to see in your neighbourhood. Register through eventbrite here (https://durandkirkendallworkshop.eventbrite.ca)
---
Durand Jane's Walk
(May 8, 2016 @ 11 AM)
Its in your DNA or Not – Explore the Durand Neighbourhood
Join Duranders Janice Brown and Brenda Dowd for a Jane's walk in the Durand.  Check out the details here:  http://janeswalk.org/canada/hamilton/its-your-dna-explore-durand-neighbourhood/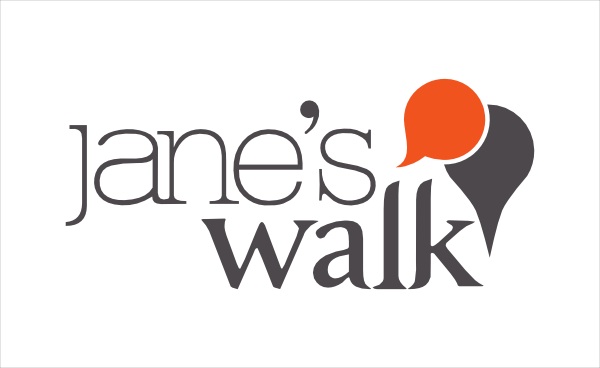 Read more on the Durand Jane's Walk here.
---
Grand Durand Garden Tour
Saturday June 18th, 2016 (tickets on sale at all locations!)

This weekend's spring shower's are quickly bring in the May and June flowers; which is the perfect motivation to get Duranders outdoors and for those spring bulbs to burst into bloom.  As our neighbourhood comes alive with colour, remember you have the chance to view 11 fabulous gardens (including a rooftop garden) in the Durand on Saturday, June 18.  You will not want to miss this year's garden tour.
Ticket's are now on sale at all ticket locations
OR buy your tickets through Eventbrite by clicking this link:  Grand Durand Garden Tour Tickets
---
Transform Your City Workshop
Tactical Urbanism and 100in1Day Hamilton
Evergreen Community Storefront (294 James Street N.)
*New Date: May 13th – 7pm-9pm (Art Crawl)
Tickets: FREE
transformyourcity.eventbrite.ca
Join the Hamilton Sustainability Professionals Network, Hamilton-Burlington Society of Architects, and the Useful Knowledge Society for a talk and workshop.
This workshop is taking place so that you can learn more about actions that can take place in your community, as well as how to get involved in main event occurring on Saturday, June 4th, 2016, 100In1Day, where citizens across Hamilton will do great things! We will kick-off this workshop with a keynote address from practicing tactical urbanists in the community
---